Proudly built on innovation, commitment, and patriotism. XGO garments are inspired by all of the branches of the United States Military. 100% USA Made & Berry Compliant!

We are a tactical high-performance base layer & apparel manufacturer located in central North Carolina (just a few miles west of Fort Bragg). XGO is a division of Longworth Industries. Longworth Industries has been in business for over 30 years producing technical base layer products under the Polarmax and XGO brand names. In 2004, Polarmax was awarded the first contract with the US Army for moisture wicking polyester t-shirts. With the start of this contract, XGO was born as a brand to service the US Military, Government Services, Law Enforcement and First Responders. We use a 'vertical' model of manufacturing that is in full compliance with the Berry Amendment, which means that every aspect of the process is carried out in our localized facilities right here in the USA!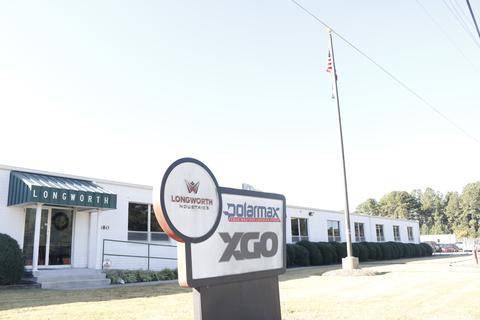 CULTURE BUILT ON PATRIOTISM
Here at XGO, we are proudly built on innovation, commitment, and patriotism. XGO garments are inspired by all of the branches of the United States Military. We listen to America's finest to develop, improve and innovate all of the XGO gear. We are honored to have the US Military, First Responders, United States Border Patrol, United States Customs & Border Protection and other military and tactical units wearing XGO base layers. We thank you all for your service to this great country!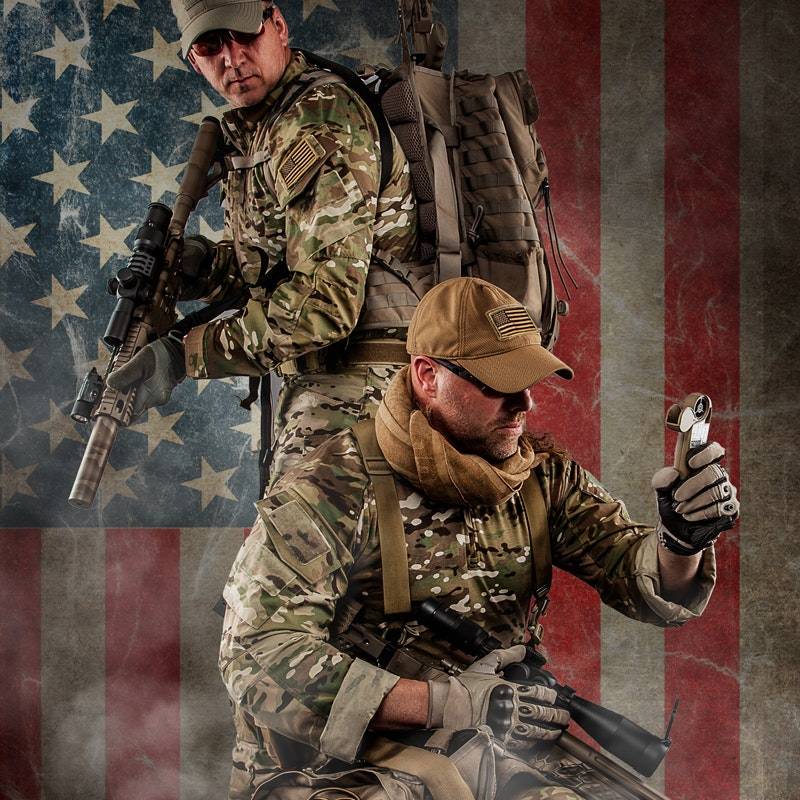 One of the first and foremost technologies XGO developed was Acclimate Dry moisture management which features an incredible development of wicking properties for all of our fabrics. We continue to engineer all the features of our fabrics and design but the Acclimate Dry is prominent in all of our gear.
Other technical features of our fabrics include AG47 antimicrobial for killing bacteria and controlling odor, clean seam construction for comfort to the wearer, patented blend of flame retardant fibers for industry-leading FR products.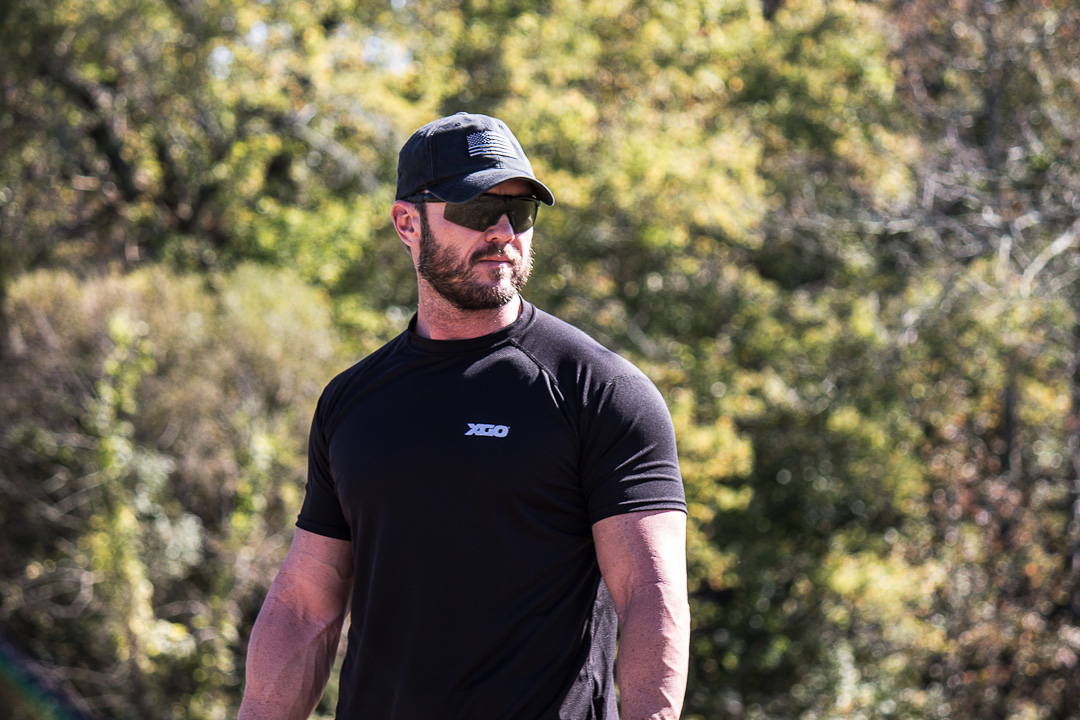 Unlike our competitors (that outsource their processes overseas), all of our designs, sources, production, shipping, marketing, and management are handled within a 30-mile radius of Southern Pines, NC. As proud as we are of that fact, it also allows us to maintain "hands-on" quality control, ensuring that we continue to deliver the best possible products and value to our most important asset: our customers.
Take a behind the scenes glimpse of our 100% Made in the USA manufacturing process and the people that make it happen! Thank you to everyone — from our sewers and quality control to management, and especially all of our customers for all our your support! We could not do it without you!